On A Clear Day is now playing on Broadway in New York City, starring Harry Connick Jr. This revival that's not a revival is sadly rewritten in one of the most convoluted re-dos ever. I kept shaking my head trying to make sense of the choices made by Michael Mayer who re-wrote and directs the show. If you'd like a full review of the show, Back Stage provides a scathing one http://bit.ly/vmgjrG.
Now that's out of the way, let's talk about the real star of the show, Jessie Mueller. Ms. Mueller makes her Broadway debut in On A Clear Day – she comes to us from Chicago's theater scene. No matter how ill-conceived this particular production is, Jessie Mueller is on her way to stardom. Early in the second act Ms. Mueller sings a bluesy 'Ev'ry Night at Seven' and brings down the house.
YouTube does not offer us a video of her performance, but I did find Jessie singing 'If I Knew His Name' from a production of She Loves Me in Chicago. It is not nearly as hip and fierce as her performance in On A Clear Day, but you'll get the idea of a great voice. And this voice is flexible enough to do the blues and bring down the house. Enjoy!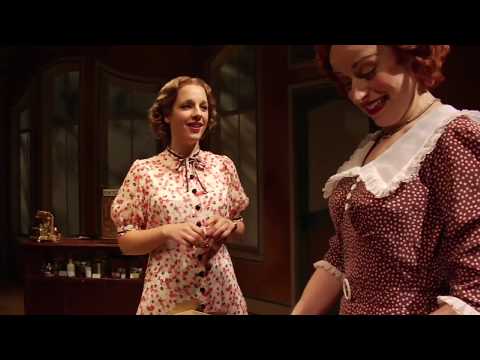 To learn more about singing and performance, visit SingLikeYouSpeak.com and for those little vocal magic tricks, go to SingerQuickFix.com.